Spiders on the web...
We, Gw Web Systems can keep you stay on top of the emerging trends…. provided you let us assist you in your pivotal projects with our up-to date, top-notch technologies. Our commission is to realize your dream projects. Our 'modus operandi' involves thorough planning, meticulous attention to details, and customer participation at every crucial juncture bringing excellent outcomes.
Location:
55 Broad St,
NYC, NY - USA.
Hey...
Over Here!!!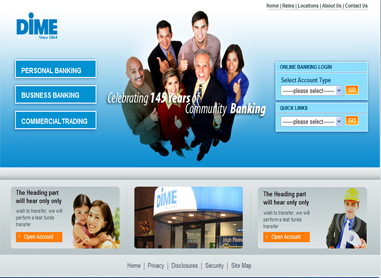 News
American Companies Best at Turning New Ideas , Microsoft CEO and Detroit native Steve Ballmer discussed the role of technology and education in driving economic growth..

Photobucket's New Search Tool Focuses on Fun, Photobucket stores nearly 8 billion photos on its popular image-hosting and slideshow-creation site.